Hotel stays make me super excited. Whenever there is a plan of us staying at one of the five star hotels, I am unable to contain my excitement. Mainly because as a stay at home mom, I get a worthwhile opportunity to relax and unwind with practically no chores to attend to 😉
Hence last year as our children had their summer vacations and the monsoon season had set in, bringing with it clouds and light showers, we thought of staying over at Avari Towers Hotel for one night and a half day. We availed one of their summer deals and booked our adjoining rooms at a very reasonable rate.
Sharing some thoughts on my stay at the hotel.
ROOMS
We booked two deluxe adjoining rooms. The rooms had:
Two single beds.
Writing desk and free wifi.
Well lit Bathrooms with fresh towels and bathrobes.
Wall mounted L.E.D T.V
Closet and electronic safe.
Well stocked room fridge and Tea/Coffee necessities.
THE GOOD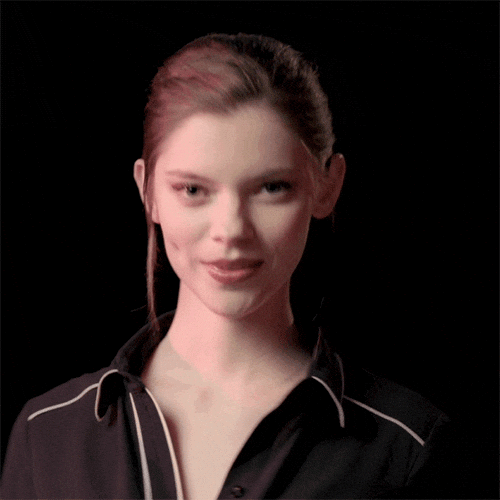 Avari Towers has the BEST Chinese restaurant in Karachi. Dynasty offers one of the best dining experiences. The menu is extensive and really delicious.
Fujiyama offers Japanese cuisine. If you're in the mood for some really good Teriyaki or light and crispy Tempura, do check this restaurant out. We had our bellies full with their scrumptious cuisine.
The hotel's in-room dining menu is quite extensive. If you're in the mood to have breakfast in bed then just ring in some room service and enjoy the food in the comfort of your room.
The pool area is so inviting with its comfortable lounge chairs and tables. The pool is heated which is a plus for us. Our children had a blast swimming all day in the warm and comfortable pool water.
The view is spectacular from the top of the Hotel. You can get a full 360 degree view of the city and the feeling is just amazing.
THE BAD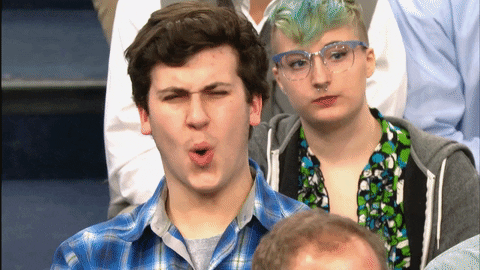 The rooms were not well kept. Dust was visible on the bathroom sink and here and there.
Jacuzzi was very dirty. It seemed as fresh and clean water had not been filled in the jacuzzi for awhile 🙁
The Hotel was lacking in indoor games. We tried playing table tennis but couldn't find the ball to play with.
Service at the Breakfast buffet is very slow, I had to ask thrice for my french toast. After which I went to check myself and saw to my surprise that my order had not been processed. As I don't like creating a scene I left quietly.
Cinnamon Lounge which is a casual coffee cafe served us burnt chicken patties and chicken sandwich with hair in it.
FINAL THOUGHTS
My overall experience was satisfactory. We went to unwind and relax which we did. The dining experiences were good EXCEPT the cinnamon lounge one.
If the rooms are well kept and there are more indoor activities for kids, one can have an excellent staycation here.
For further information, deals and queries related to the hotel click HERE
Hope you guys like the post 🙂
MAHA